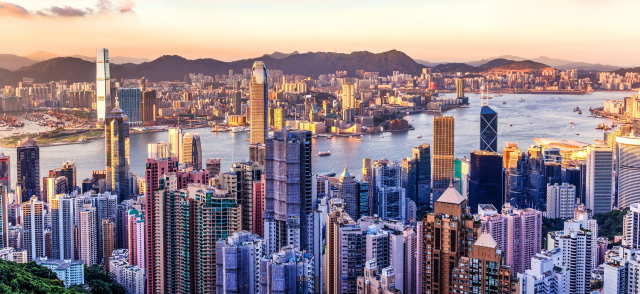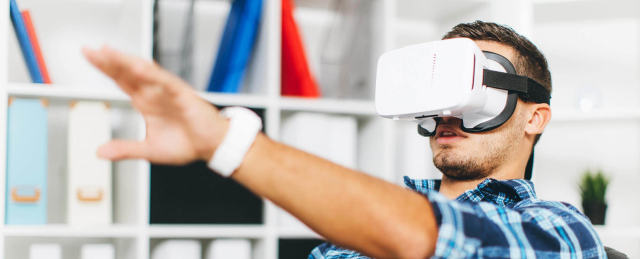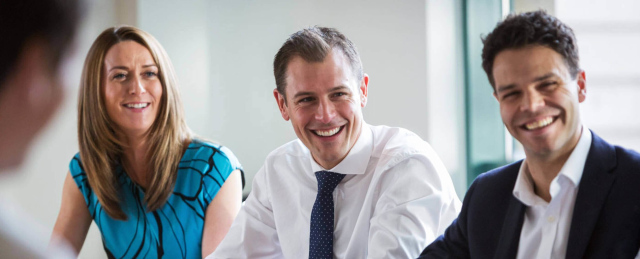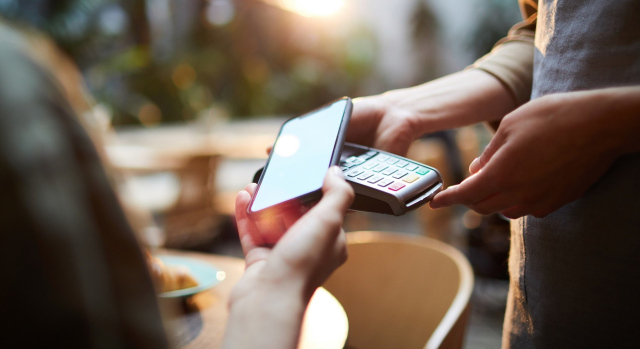 We take a different approach. We're here to support you and your business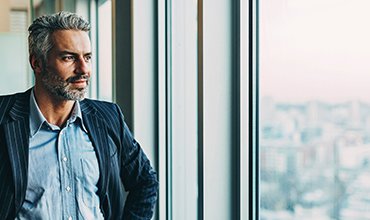 A focus on you.
What does your business need? We support organic growth, buy-and-build acquisitions and internationalisation.
What's your growth vision?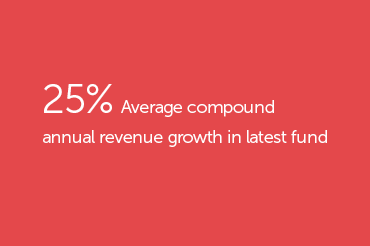 Proven investors
We create value for management teams and investors. We spend time communicating with everyone involved to ensure transparency.
How we support investors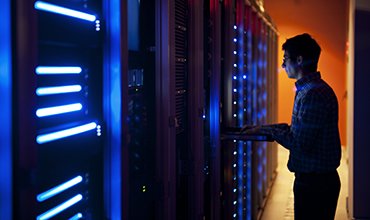 Investing across sectors.
We invest in Business Services and Niche Financial Services.
What are your plans?
We're defined by the calibre of our team. Meet us.
We're active investors, providing insights and bringing about change.
▲